Roman Holiday Swing Festival
Teachers
Nils & Bianca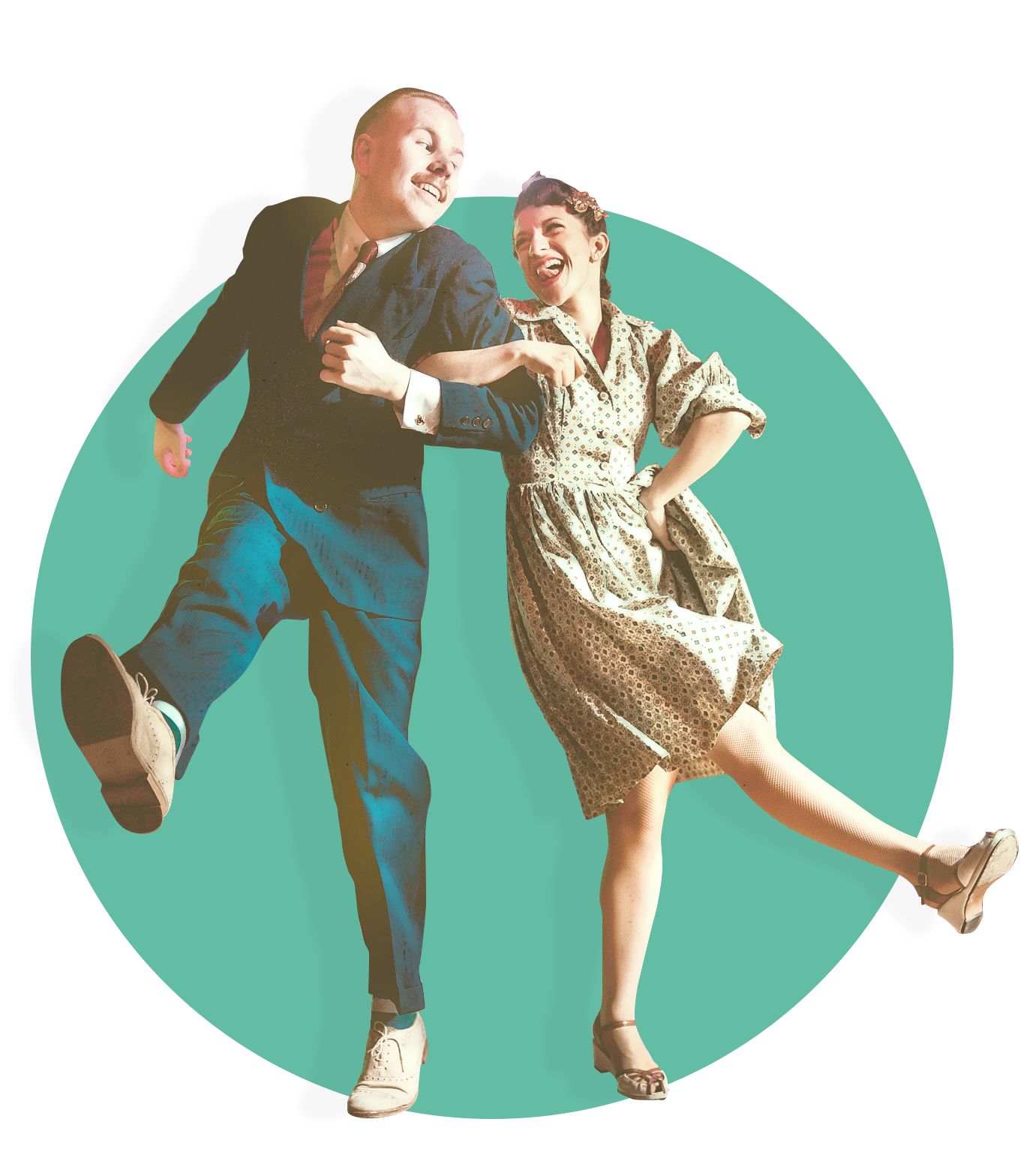 Kevin & Jo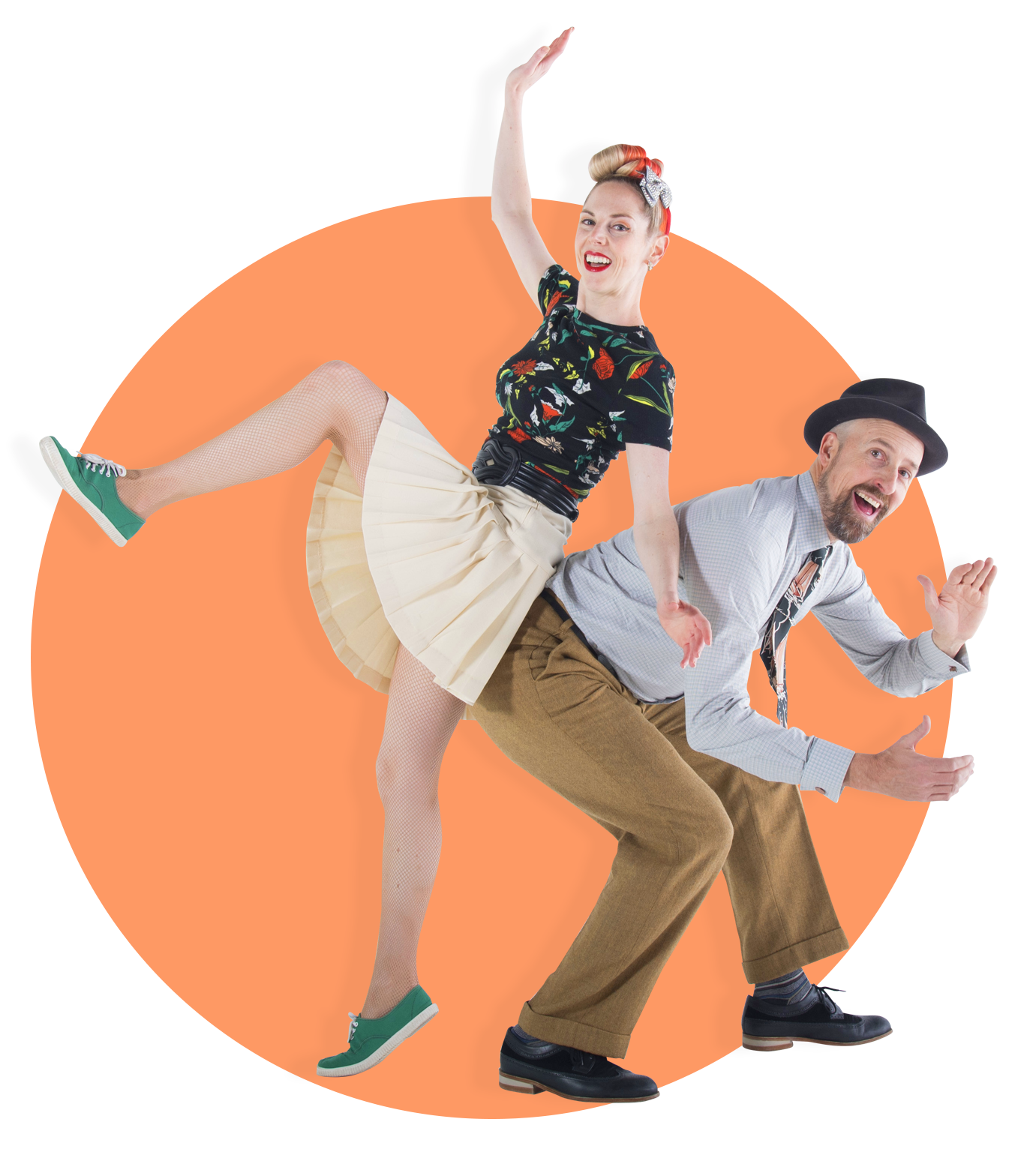 Nikolas & Mikaela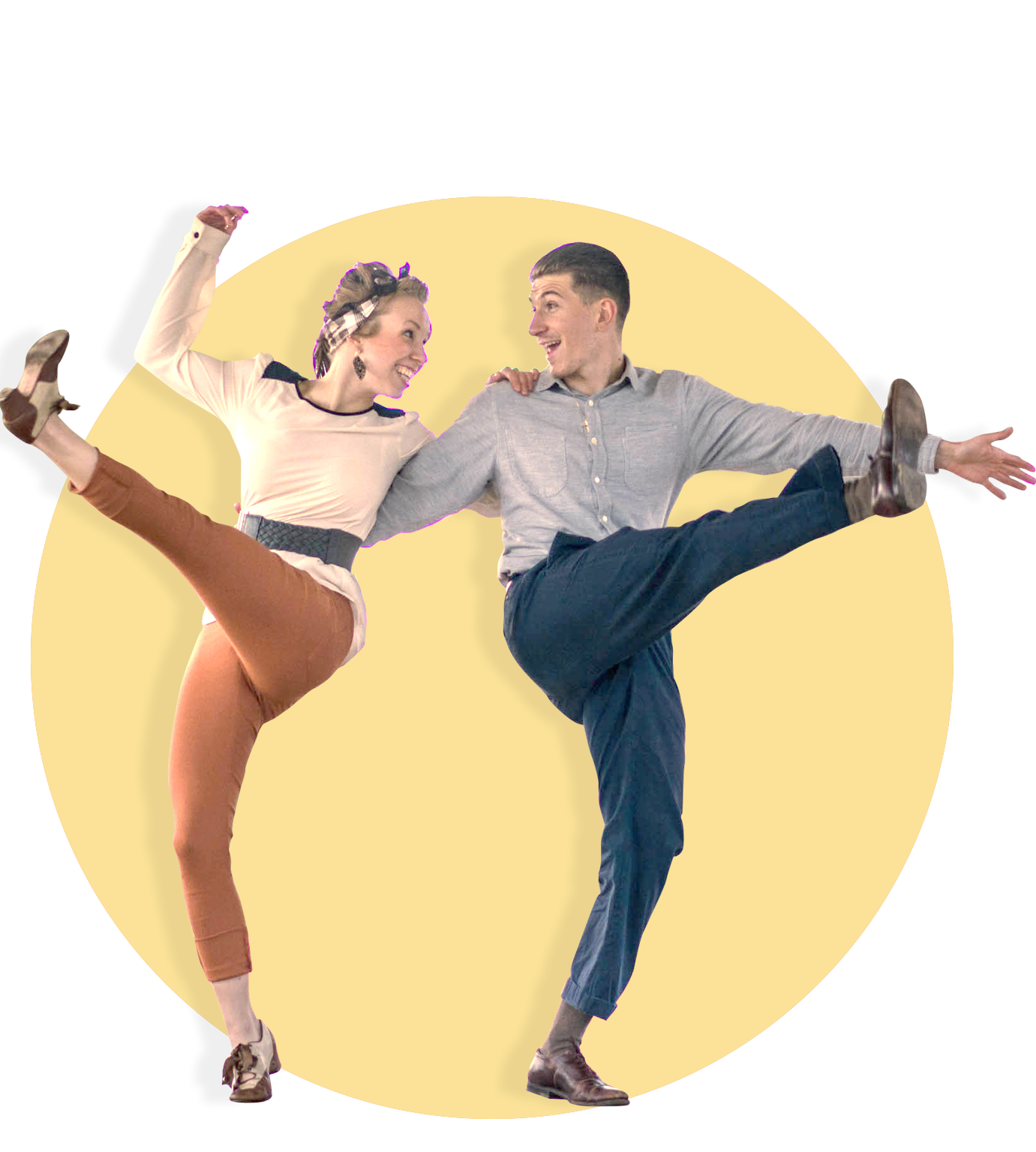 Dimitri & Alexsia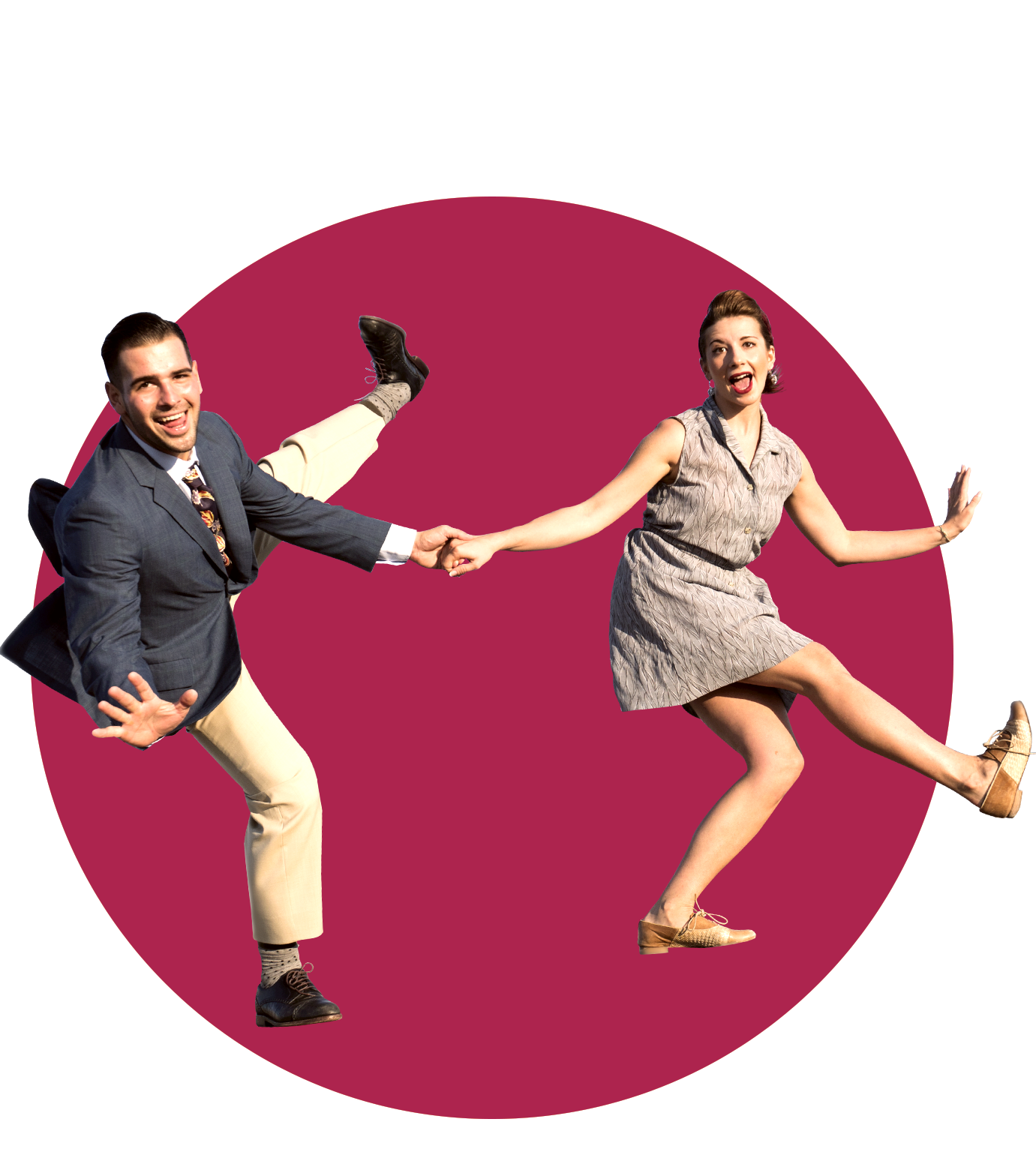 William & Alice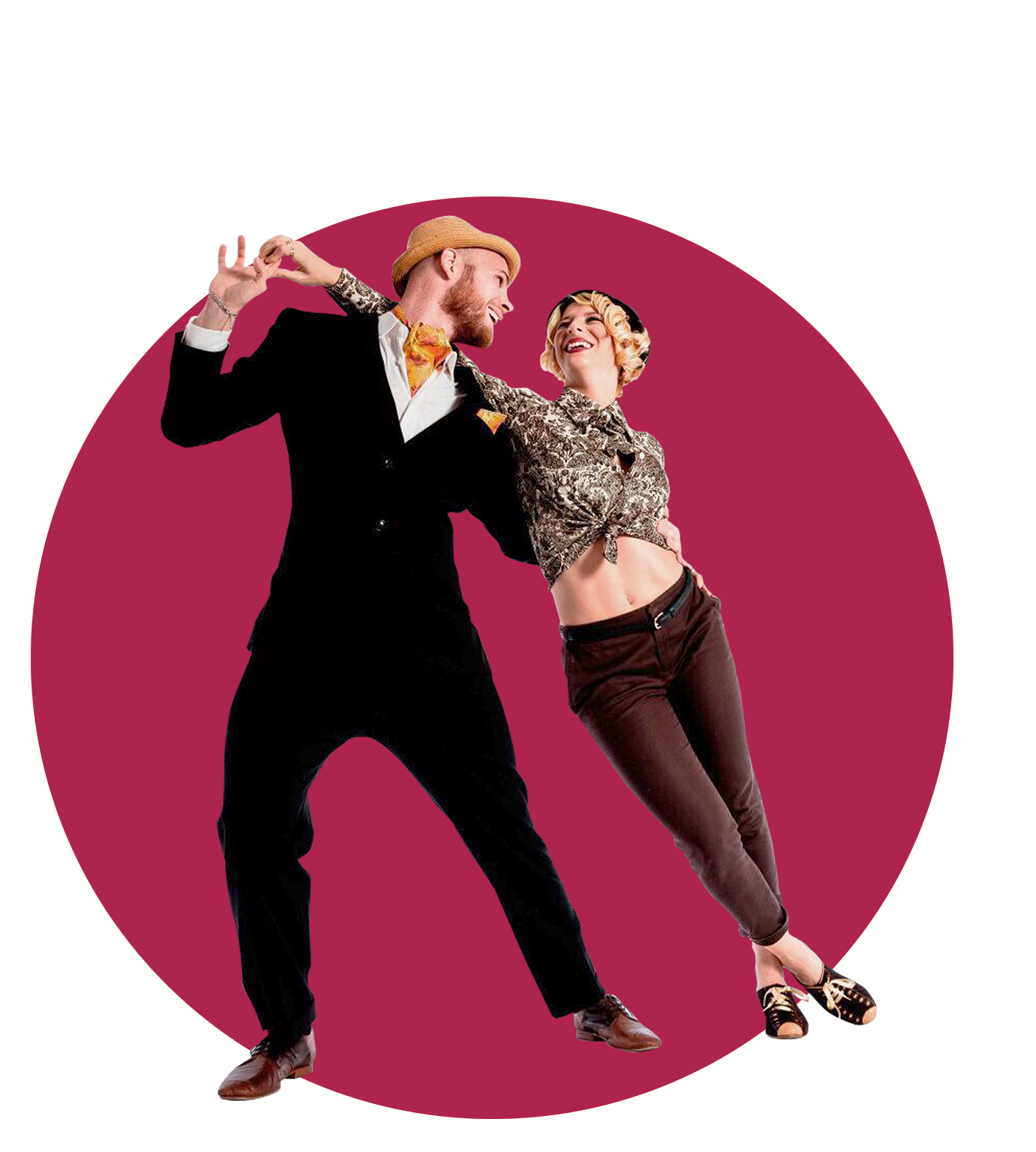 Roman Holiday Swing Festival
Bands
International Swing All Stars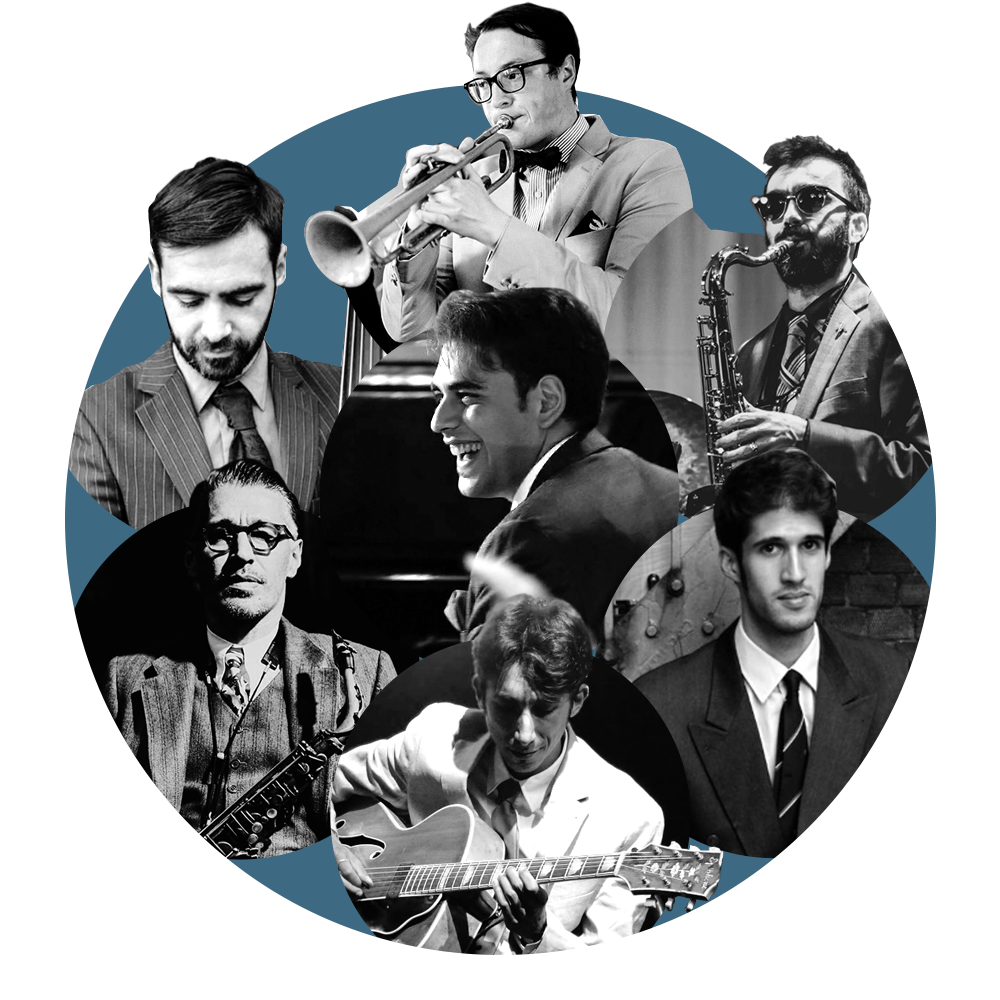 A formidable band that brings together exceptional musicians from all over Europe. Their Groove and their energy are unstoppable. They could play all evening till 12 the next day without getting tired. How will we convince them to stop in the wee hours of Friday night? Or on Saturday at 6 in the morning after an explosive after party?
Luca Filastro & His Orchestra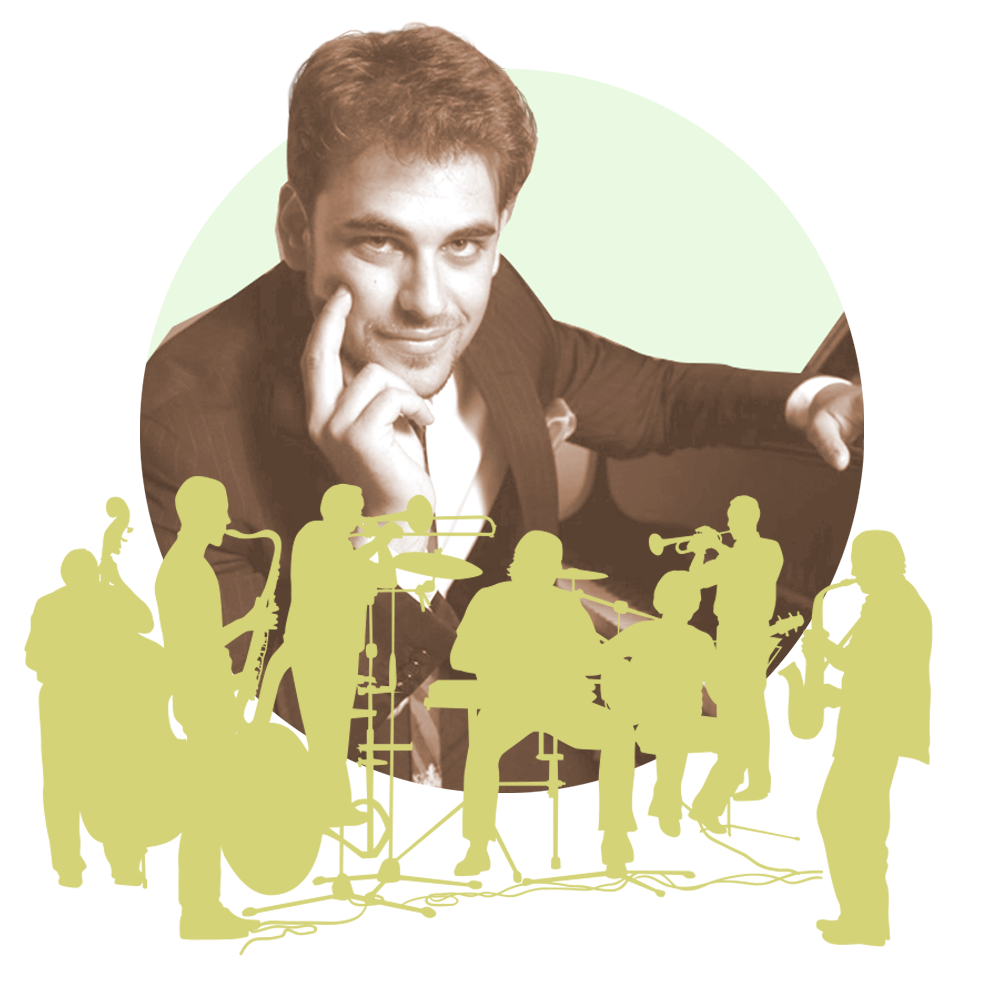 A 12 piece orchestra in perfect 30's style swing born from the ambitious idea of the internationally famous jazz pianist Luca Filastro. The orchestra of musicians hand-picked by the band leader now regularly climbs onstage at swing festivals enjoying unquestionable and exceptional success. The care taken in all the details and the refinement of every single choice in the arrangements make this orchestra the perfect representation of a refined and elegant Saturday night. So, have you picked out your best outfit yet?
Roman Holiday Swing Festival
Djs
M.lle Swinguette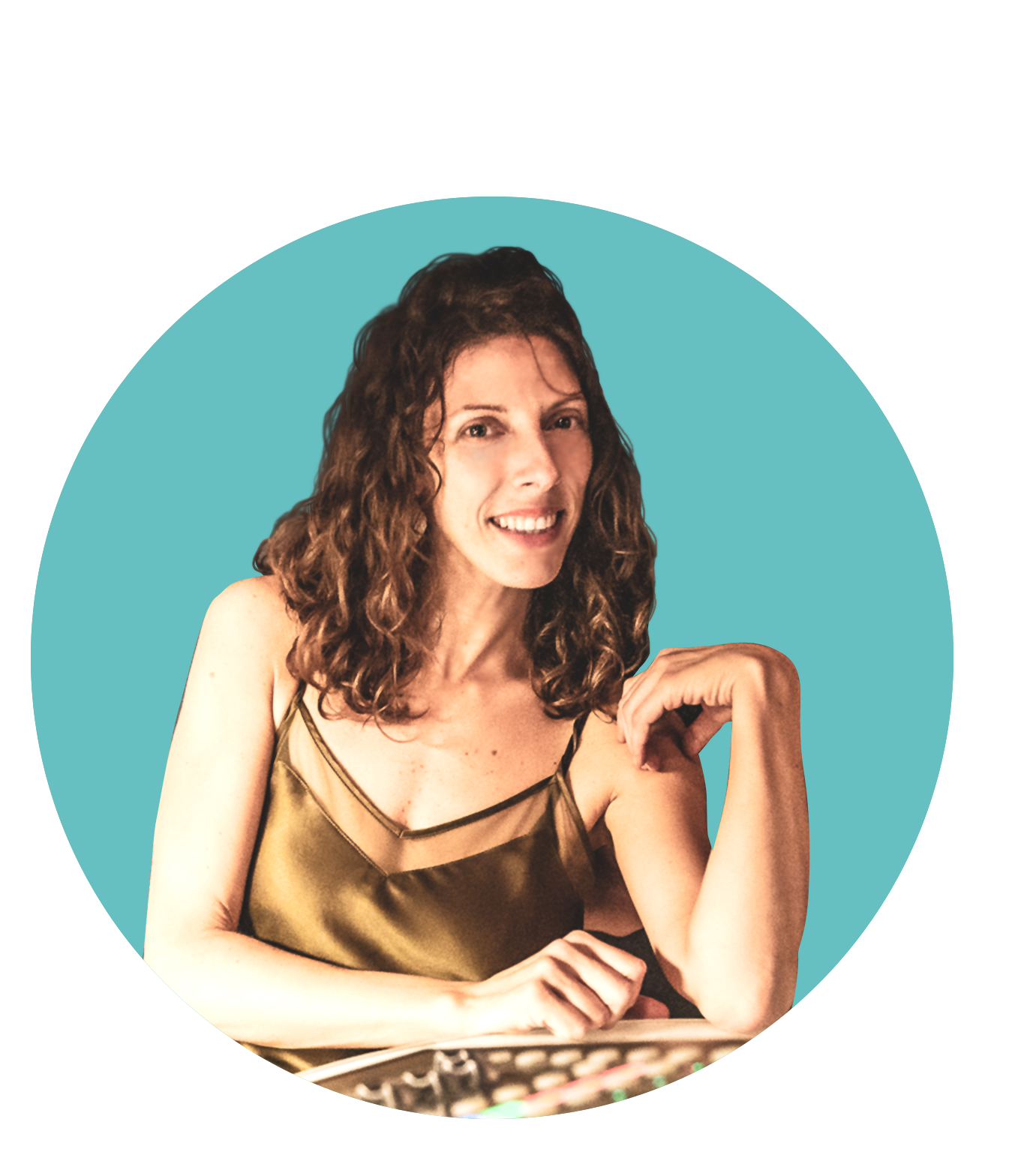 Bunny Donowitz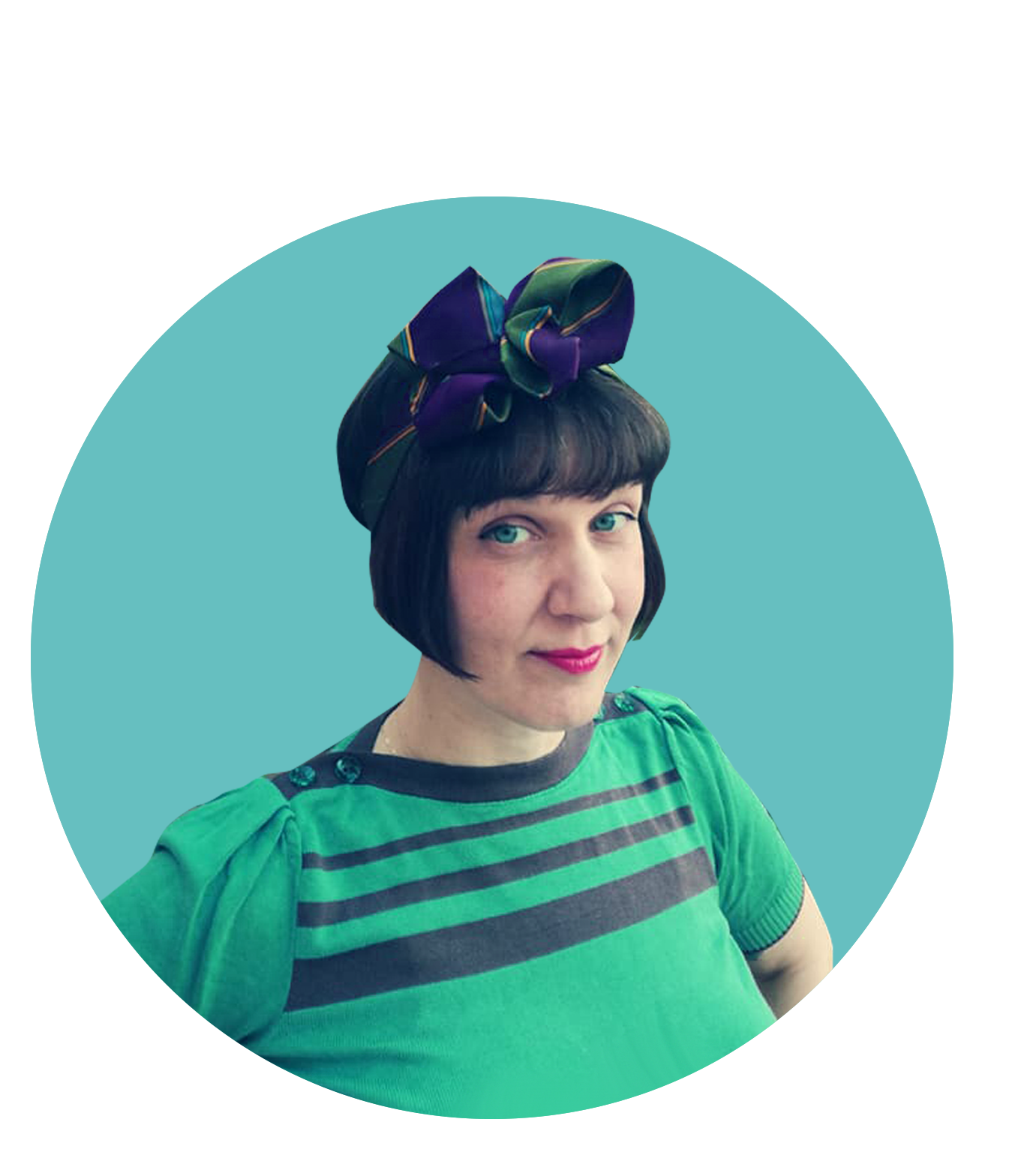 Big Daddy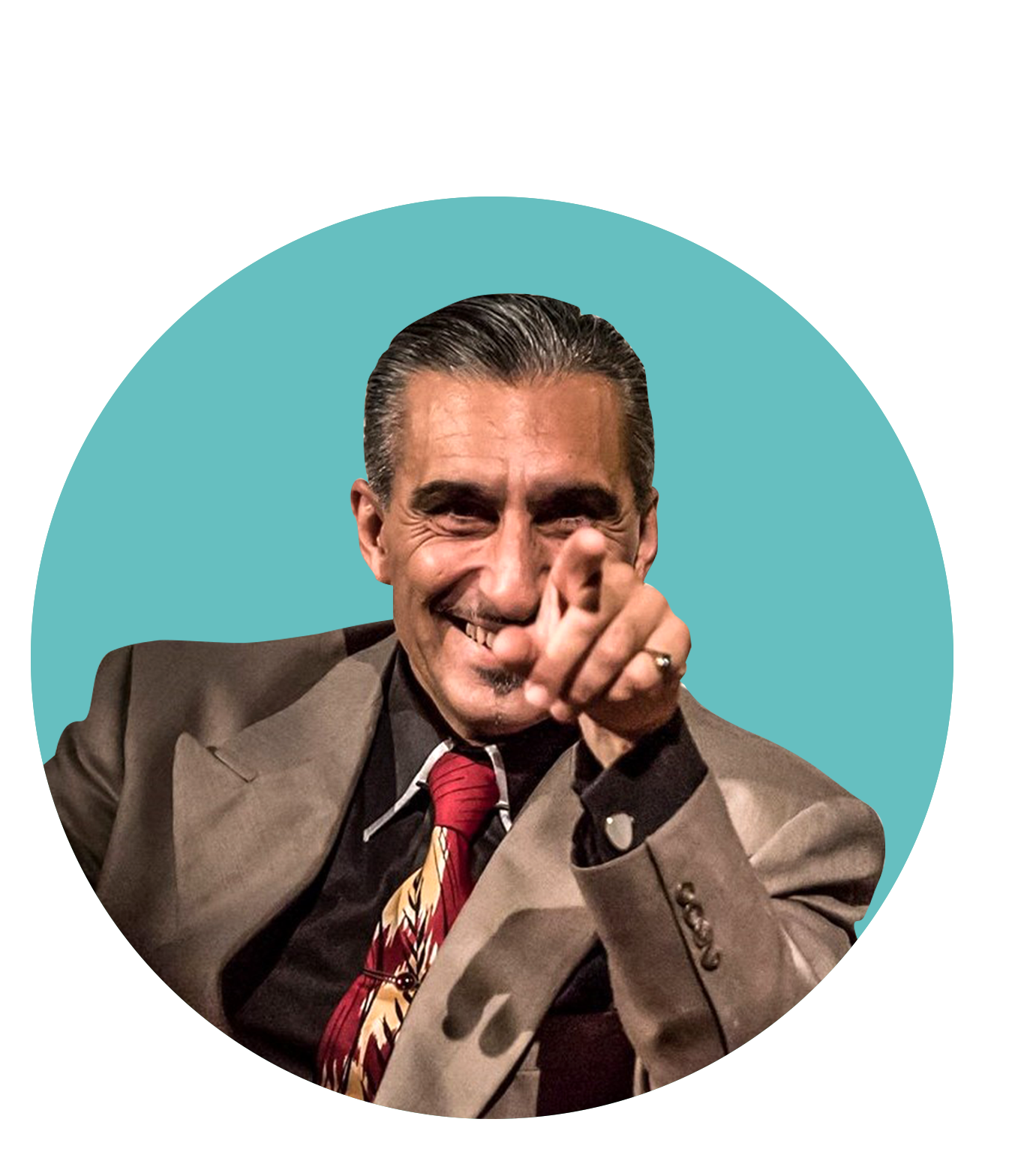 Roman Holiday Swing Festival
Mcs
Kevin St Laurent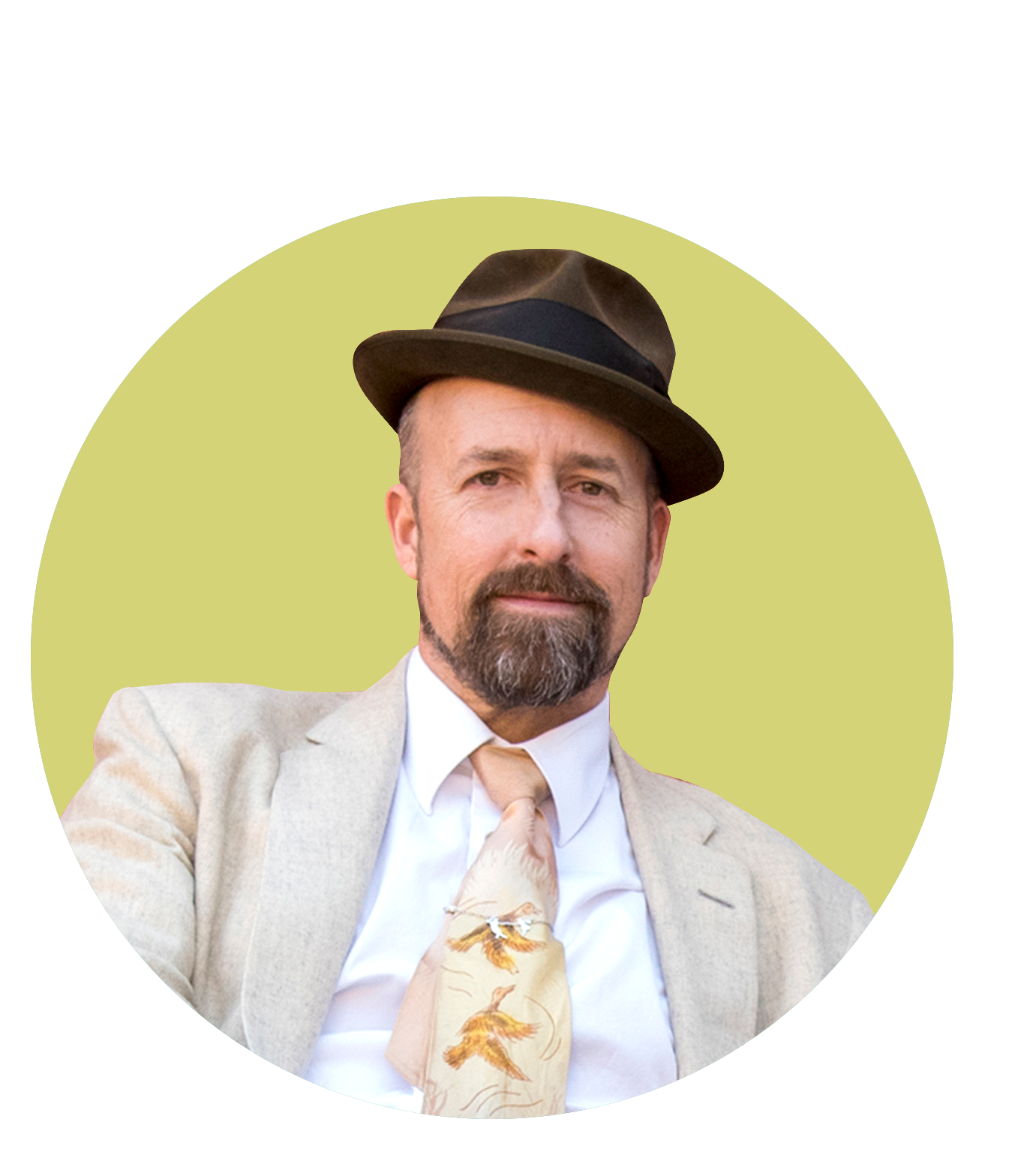 Lara Luppi